Commercial Customers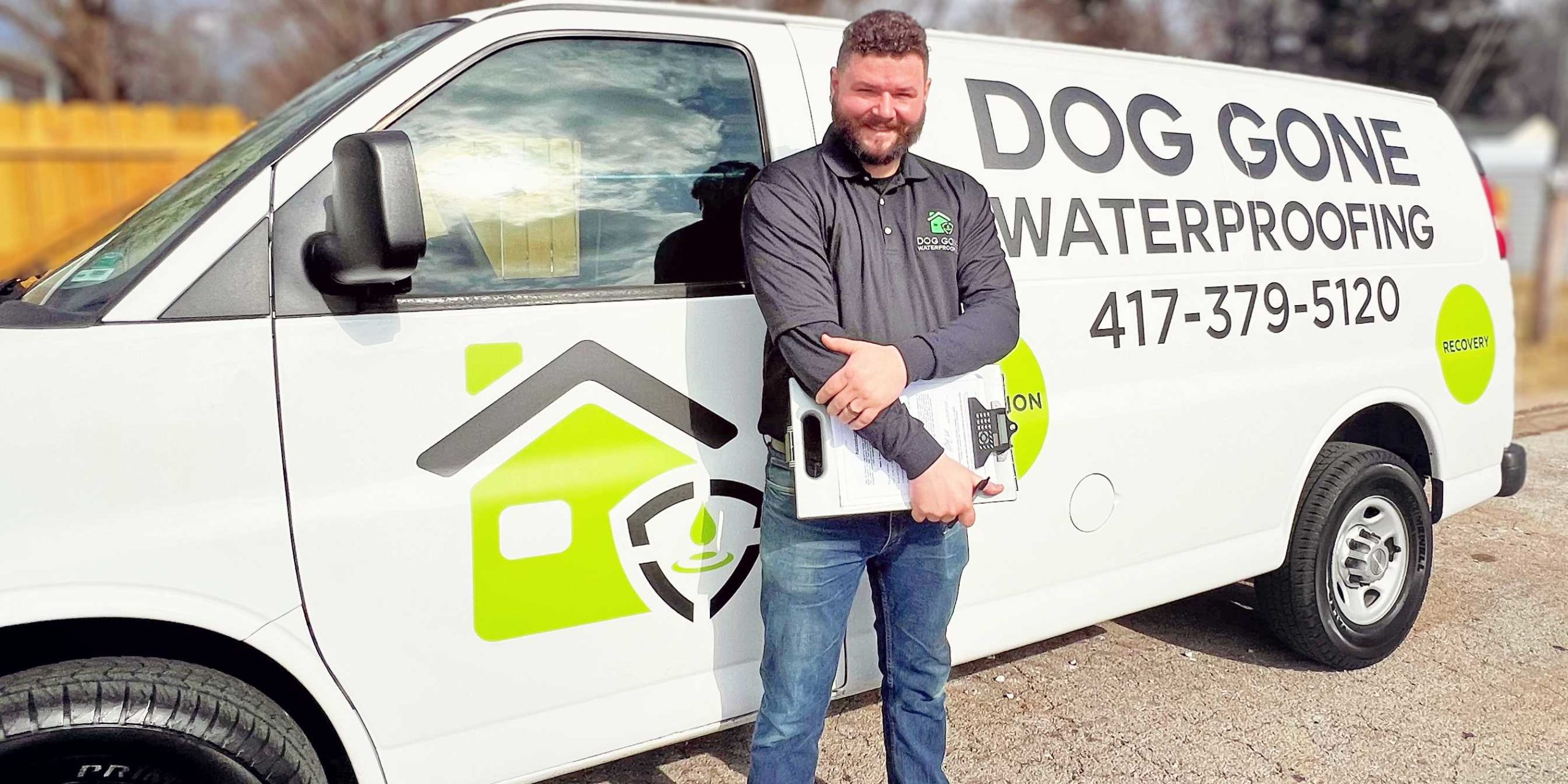 For our commercial customers including real estate investors, landlords, and management companies, we offer discounted prices for multiple units. Whether we are performing waterproofing inspections, or multiple units or properties need waterproofing services such as wet basement repair work performed, we offer volume discounts that are designed just for you. Contact Dog Gone Waterproofing and we can discuss multiple options to save you money.
For our business and commercial property owners, we work to quickly assess any waterproofing situations you have to get your property inspected and then promptly schedule and complete any work that is needed. A pesky leak or wet basement repair issue in the workplace or one of your rental properties can possibly lead to mold and cause major health risks for your employees and tenants, not to mention the possible interruption of day to day operations, which can lead to significant expenses.
Getting your water leak problem assessed and fixed properly is a time sensitive matter. With the amount of liability on a business or property owner, having water leaking into your business can be a major hassle.
Every hour lost to water extraction and water cleanup can be lost revenue and productivity. You can trust that Dog Gone Waterproofing will take care of your water problem promptly and correctly and get you back to your normal operations as quickly as possible.
Our first step is to assess the moisture situation and come up with a detailed game plan. Once the necessary waterproofing services have been scheduled, our qualified technicians will get any necessary areas contained to prevent any issues from spreading into other areas of your business.
Then we will perform our detailed and thorough waterproofing solutions to get your commercial property back up and running and give you a limited lifetime warranty. Once we are done, you will have no more water problems and your employees and tenants can go back to work in a safer and healthier environment.
If you suspect your property has a water or moisture problem that may lead to damaged building materials, mold, wood rot, insect, pest, or odor issues, then call Dog Gone Waterproofing to give you a professional assessment and our recommended plan of action.