Financing Options Available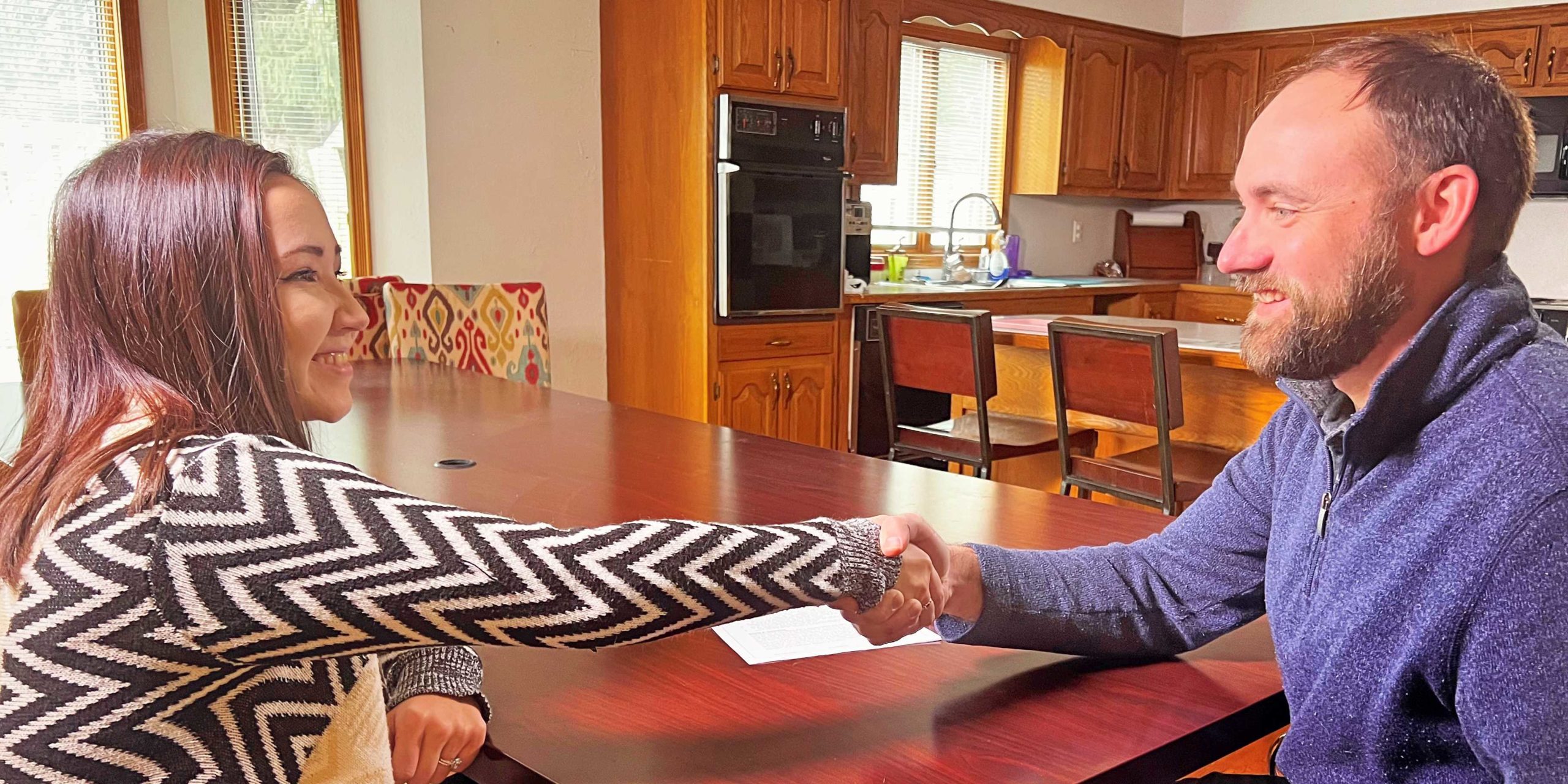 If you have a major water intrusion issue in your home, you might need to have a basement waterproofing system installed to protect your family's most valuable asset. Having a large and unexpected expense might not be within your family's current budget.
Dog Gone Waterproofing has several financing options available ranging from third party financing as well as our own in-house financing options for basement waterproofing systems.
Third Party Financing
Mariner Finance is our choice for a third-party financing company that offers our customers 12 months same as cash options, with a 90 day deferral of payments.
Their credit application is not based solely on your credit score, but it is considered a "hard credit inquiry".
Mariner can fund your entire waterproofing project, as well as any other services that we may recommend at the time. That means you can get your waterproofing done, as well as any other services Dog Gone Waterproofing may suggest to keep your home safe.
Our Dog Gone Waterproofing office staff can assist you by answering any questions about how this process works and help you with your application if needed.
Once your financing application has been accepted, our scheduling coordinator will get you on our waterproofing schedule to fix your water problems once and for all.
Once we are done with your waterproofing project, you get to sign off on all of our work and Mariner will take over from there. All payments you make will then be handled directly through Mariner Finance, using whatever financing options you have chosen.
Note that if you have your credit locked, it must be unfrozen/unlocked 48 hours prior to submitting your financing application.
In House Financing
As an alternative to a hard credit inquiry, Dog Gone Waterproofing also offers to split up your payments for any work completed in-house. We are able to split up payments for 6-12 months (dependent on the size of your waterproofing project) with the ability to choose your own payment date.
Note that a processing fee will be added to your total amount for this option.
Contact our office for any additional questions about your financing options or any questions about your estimate for our waterproofing work.