Community Giveback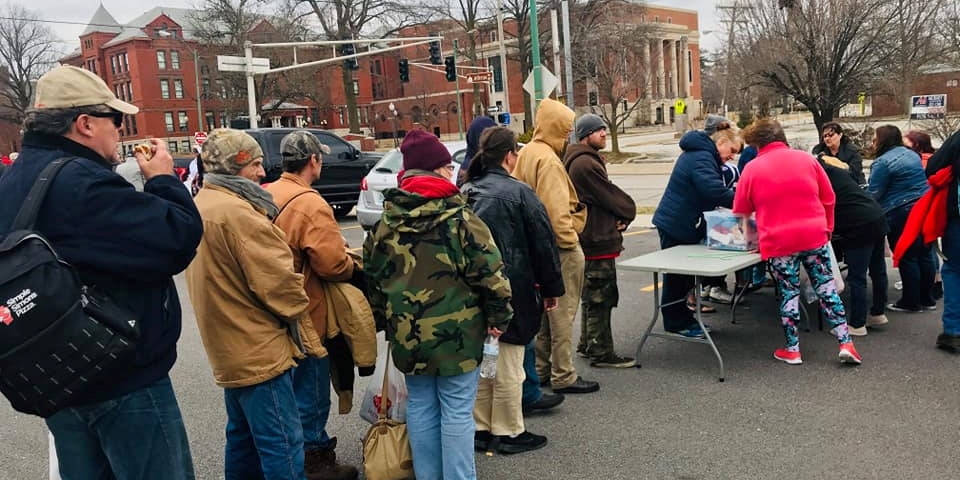 The Dog Gone family of companies includes Dog Gone Waterproofing, Dog Gone Mold, and Dog Gone Junk. All of our companies take great pride in giving back to our community. We love the Ozarks and want to do everything in our power to support those who need a little extra help from time to time.
We regularly donate our time, resources, and money to many organizations around the area, including The Middle of the Road Drop-in Shelter and Recovery Center, the Dream Factory of SWMO, Harmony House, The Kitchen, Springfield's Victory Mission, and the Humane Society of SWMO.
We truly believe in helping and supporting others, which is why we love these local organizations.
Led by our in-house Community Outreach Coordinator, Ashton Stevens, the Dog Gone family of companies uses our reach in the community to provide our own charitable services. If you ever wish to donate and help support any of these wonderful causes, please call or stop by our office. Even the smallest donation can go a long way. For example, $1 provides 4 meals at Ozarks Food Harvest.
Some of our community giveback programs include:
Two to three times a year, we host our Dog Gone Food & Clothing Drives to support Ozark's Food Harvest.
We donate goods to the elderly while hosting Bingo at a number of nursing homes and community centers in the area.
We donate clothes, sleeping bags, gloves, hats, batteries, umbrellas, toiletries, and much more to Middle of the Road, The Kitchen, and Springfield's Victory Mission.
Every November, we give away pumpkin pies and turkeys for Thanksgiving.
Every December, we adopt a family who doesn't have much and shower them with gifts, toys and hopefully a lot of love.
Our newest venture is getting involved with CASA of Southwest Missouri. CASA stands for Court Appointed Special Advocates for Children and we consider them true angels of the Ozarks. CASA's mission is to assist the court in protecting the best interests of abused and neglected children in Southwest Missouri.
The Dog Gone family of companies will always support the Ozarks any way we can. If you hire Dog Gone Waterproofing for basement sealing, Dog Gone Mold for mold remediation, or Dog Gone Junk to clean out your garage, just know that a portion of the revenue we receive from any of our services goes to a worthy cause of some kind.