Exterior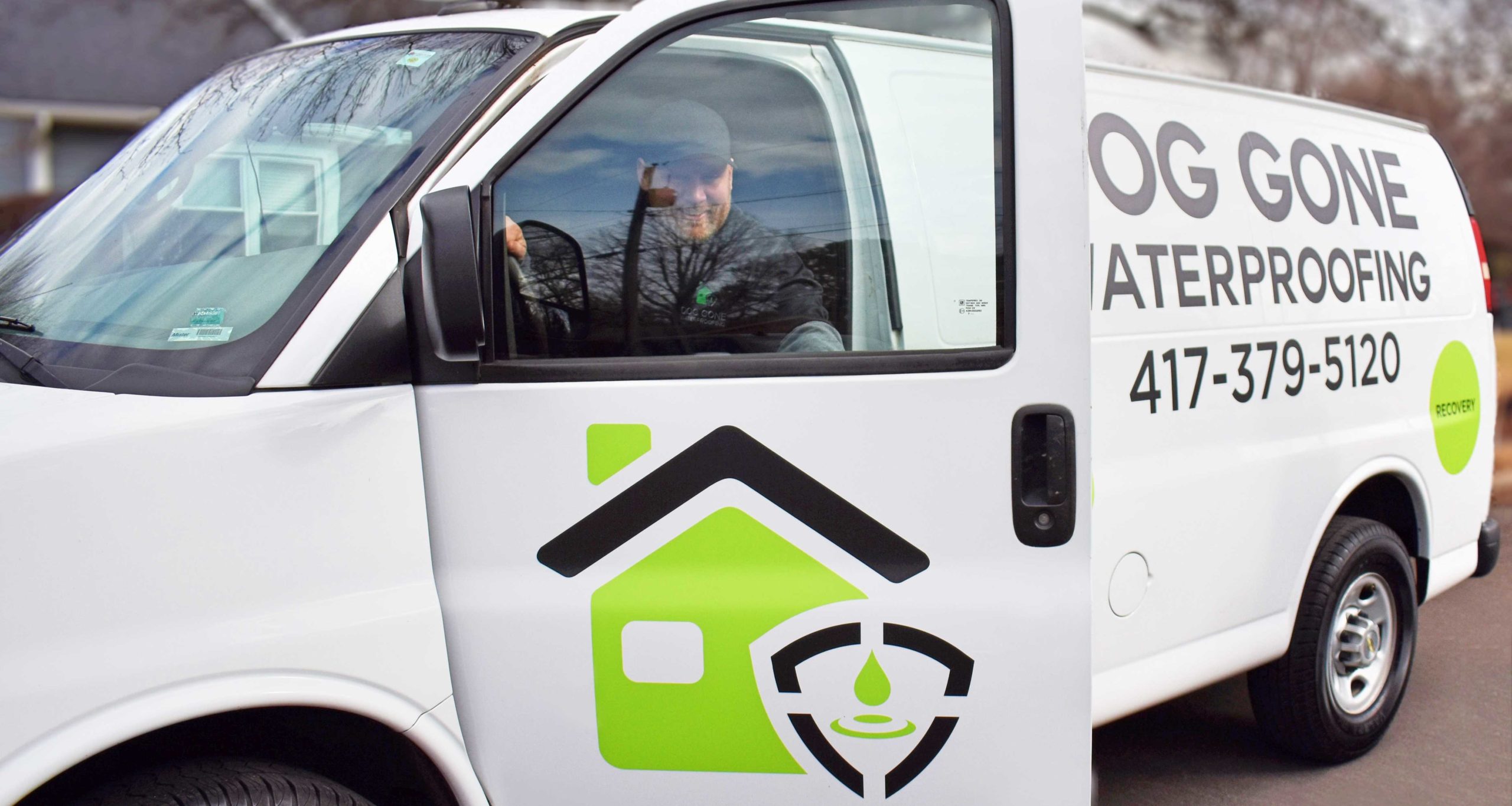 The first line of defense for waterproofing your crawl space or basement is from the exterior. If we can prevent water from ever getting into your home, then we can prevent a lot of water and moisture issues.
A flooded basement can damage baseboards, sheetrock, insulation, carpet, wood flooring, doors, wood trim, furniture and even your personal belongings. Excess moisture over an extended period of time can lead to mold, wood rot and termites.
A flooded crawl space can also cause major mold and wood rot issues, as well as pest and odor problems.
Both basements and crawl spaces often have duct work in them, so when flooding occurs, water and mold can get inside your ductwork and also need to be professionally cleaned.
Water can cause a great deal of damage to your home and your foundation, but if we can protect your home with wet basement solutions from the outside, then a lot of this water damage can be prevented.
These are some of the areas we examine first to make sure there aren't any water problems from the exterior:
Properly installed guttering that is free of leaves and debris.
Downspout extensions on your gutters to help rain water flow away from the foundation.
Foundation vent wells and window wells to protect those areas where water intrusion can easily occur.
Proper grading around your home so that water flows away from the foundation. Not towards it.
All your sprinkler heads are facing the proper direction and aren't shooting water towards your home.
No broken water spigots that can allow water to backflow into the crawl space or basement.
No cracked sidewalks or patios that allow water to go where it's not supposed to.
There are many areas around the exterior of your home that can allow water to flow where it doesn't belong. That water will eventually end up inside your home if these areas aren't properly maintained.
Dog Gone Waterproofing has certified waterproofing specialists that can implement exterior wet basement solutions that will stop water intrusion problems in their tracks.