Extended Warranties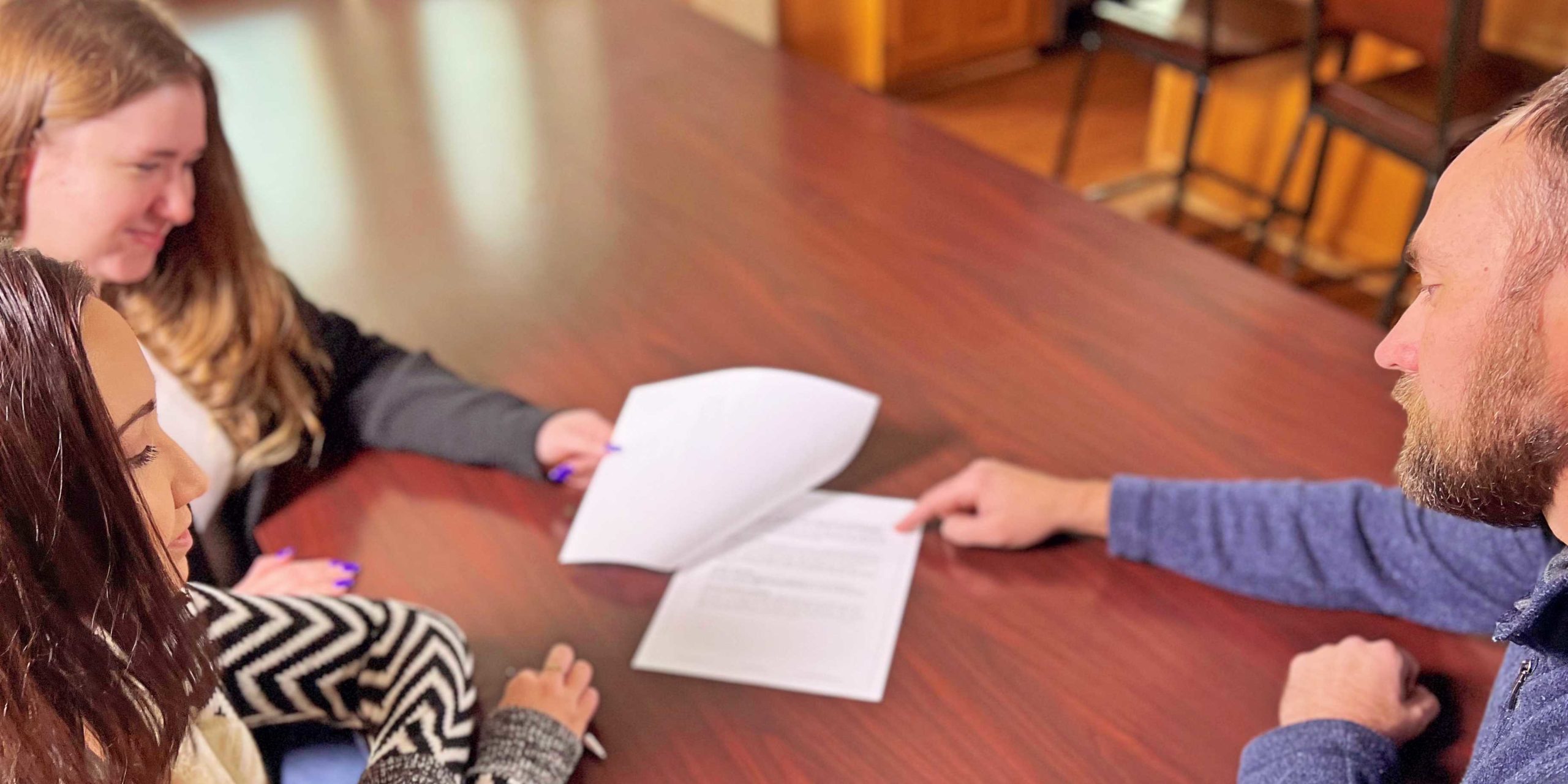 When performing waterproofing work for our customers, we know they want to be 100% confident that their water intrusion problems are being fixed with a permanent solution. We're so confident in our waterproofing work that we include a one year warranty for any waterproofing basement work that we perform. For customers that want an added level of security, we also offer extended warranties.
With an extended warranty from Dog Gone Waterproofing, your waterproofing project has an all-inclusive warranty that includes regular checkups for up to 5 years. Considering how much soil can shift over time and outside factors from your neighbors can impact potential water intrusion issues, that's considered an eternity in the waterproofing industry. But we are confident of our work and happy to offer these extended warranties to our customers.
Our extended warranties aren't your typical "call us if you need us" type of warranties, but actual all-inclusive warranties. We put you on our schedule for a checkup every three months, whether you call us or not. During these waterproofing inspections, we inspect all of the waterproofing basement systems that we put in place to keep water out, as well as other areas that can potentially impact your home.
We make sure all of your waterproofing systems are functioning perfectly, so your basement or crawl space stays dry. While we're there, we also check for any potential plumbing issues or leaks as well as potential rodent, insect, or odor issues.
If you ever have something out of the ordinary going on in your basement or crawl space, our certified waterproofing inspector will notify you of his findings. Not only can we do preventative maintenance during these extended warranty re-inspections, but having a professional inspect your home on a regular basis can keep a small problem from turning into a much bigger problem.
Having us crawl around in your crawl space every 3 months so you don't have to is money well spent on our extended warranties. We have full faith in the quality of any waterproofing work that we perform and our warranties back that up.
All of the equipment installed by Dog Gone Waterproofing, such as sump pumps or dehumidifiers, are also covered under the manufacturer's warranty. The sump pumps we install have a lifetime manufacturer warranty and our dehumidifiers have a 5 year "bumper-to-bumper" manufacturer warranty.
On the extremely rare occasion that any of the equipment we installed happens to fail, we will work directly with the manufacturers to help you get that taken care of, so you don't have to navigate that process on your own.
With an extended warranty, you not only get added security, but you'll also get discounts for any future waterproofing work on your home, if anything extra is ever needed.
For a truly hassle free warranty, have Dog Gone Waterproofing perform any waterproofing services that you need. You can count us to get the job done right the first time and we back up our work by offering extended warranties that you can count on.