Foundation Vent Well Installations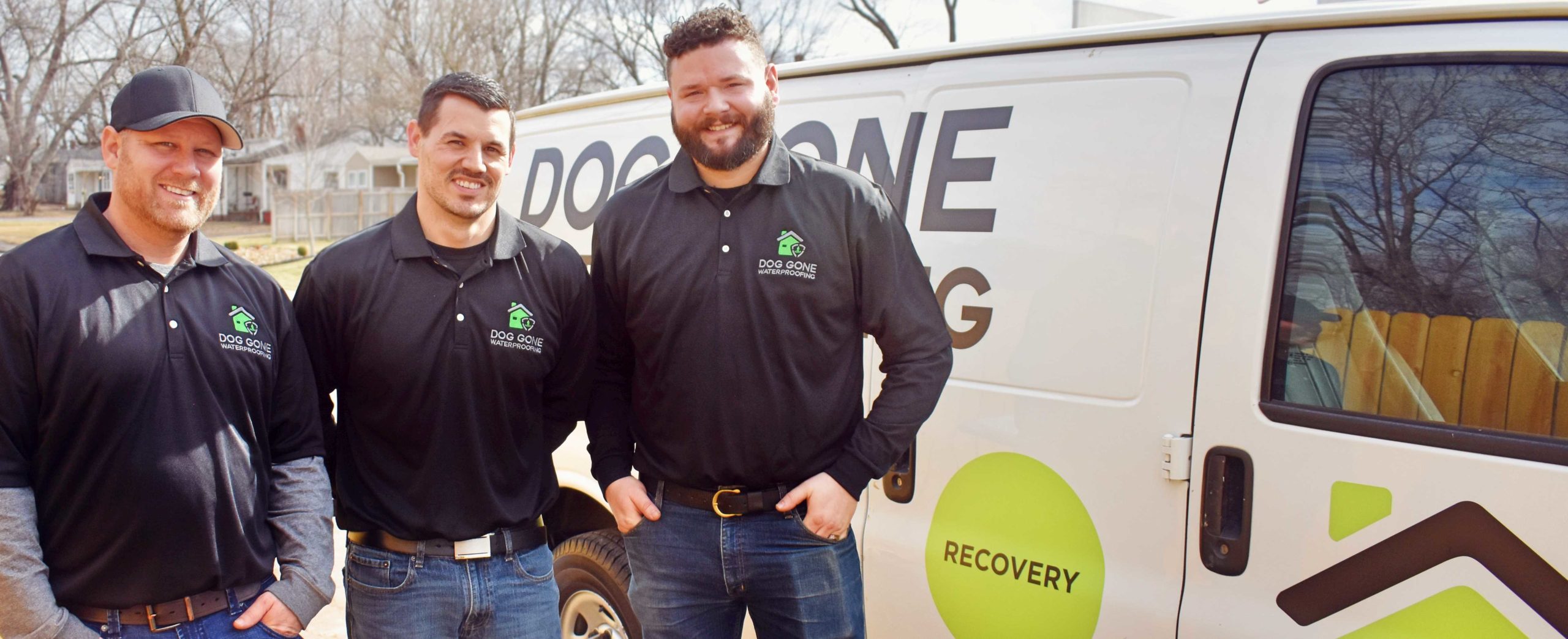 Your crawl space should have a certain number of foundation vents to allow your crawl space to "breathe", (around one foundation vent for every 150 square feet or so). Some call it air flow, but if you've ever been down inside your crawl space, there's not exactly what you would call air flow, no matter how many foundation vents you have.
In a perfect world, no one in the Ozarks would have foundation vents, because every crawl space would be fully encapsulated and sealed off to the outside air. Nothing protects your crawl space and your home as well as a fully encapsulated crawl space.
But if your crawl space is not encapsulated, then you do need to have foundation vents and want them to be open so fresh air is moving through to help cut down on the moisture that naturally comes up through the ground.
Just like you need to protect your crawl space door or any below grade windows that you have with window wells, your below grade foundation vents need protection too. There are many ways to protect your crawl space from potential water intrusion and this often gets overlooked.
Depending on the grade around your home, you may have one or more foundation vents that are below grade. Without the proper protection, these can easily allow water intrusion.
Dog Gone Waterproofing can install foundation vent wells around your below grade foundation vents to provide exterior crawlspace waterproofing, similar to a window well installation around a crawl space door or below grade window. This will protect those vulnerable foundation vents from water intrusion caused by rain or melted snow.
Don't let your foundation vents be an area that got overlooked when trying to keep your crawl space dry. Call your local waterproofing specialists at Dog Gone Waterproofing for an assessment of your exterior crawlspace waterproofing.
Our certified inspectors will make sure you have all the waterproofing knowledge that you need to keep your crawl space bone dry for many years to come.