Suppliers and Services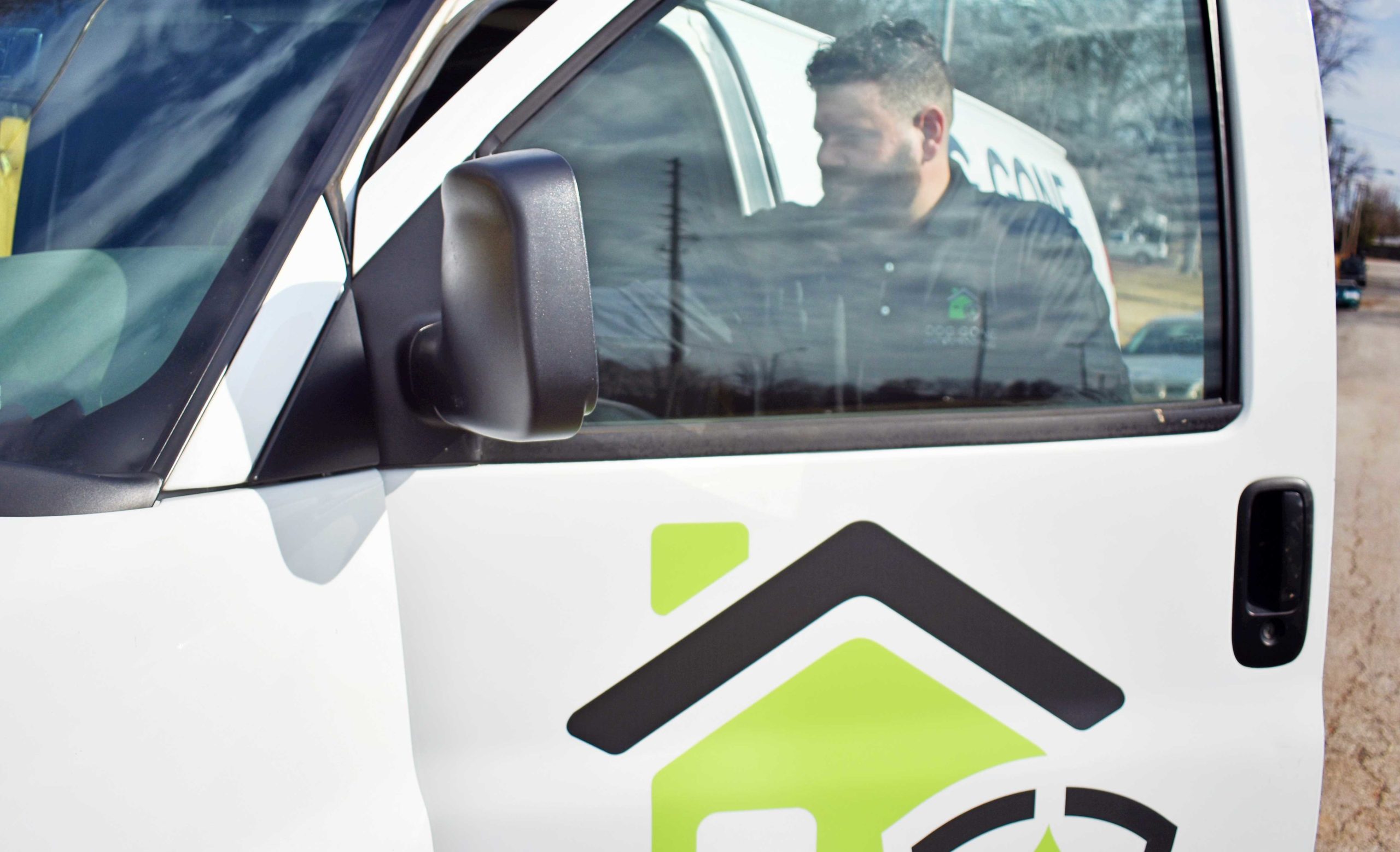 Working as a waterproofing specialist to protect the homes of our customers, we've learned that it's not always easy to find good contractors these days.
At Dog Gone Waterproofing, we strive for the best customer service possible by staying in constant communication with our clients from start to finish. We even try to help our customers that need services we don't offer with recommendations for other businesses that go above and beyond for their clients much like we do.
If you see a contractor or business on this list, know that we've had great experiences with them in regards to the quality of their work, communication with their clients, and top notch service.
If anyone ever fails to deliver this kind of service to you, please let us know so we can make sure we are supplying our customers with only the best recommendations for Suppliers and Services.
Most of these businesses give free estimates and we strive to use locally owned companies.
Mold Remediation
For mold treatment, mold inspections and air quality sampling:
Dog Gone Mold
417-379-5120
DogGoneMoldMO.com
Junk Removal
For Debris and Junk Haul-Off:
Dog Gone Junk
417-619-5230
DogGoneJunk.com

Drywall Repair
For drywall installation, finishing, texture matching and new construction:
Fox's Finishes
417-766-9039
Facebook.com/FoxsFinishes
Chimney Service
For chimney inspections, chimney repair and chimney cleaning:
Dr. Flue Chimney Service
417-869-5458
Roofers
For roof inspections, roof repair, chimney repair, skylight repair and gutter maintenance:
GlennStone Roofing & Gutters
417-860-8125
GlennStone.net
Cox Roofing
417-887-3874
CoxRoofing.net
Foundation Experts
Major foundation repairs and pier installation/replacement:
Ram Jack Foundation Solutions
417-374-7400
Ramjackmo.com
Plumbers, Heating and Cooling Experts
For water leaks, plumbing inspections, sump pump installation and heating and air conditioning repairs:
DeLong Plumbing
417-883-3535
DeLongPlumbing.com
United Plumbing
417-891-9777
PlumbingSpringfieldMO.com
Window Repair and Replacement
For window & glass repair, window replacement & installation, leaky window/frame & sill rot repair:
The Window Dudes
417-862-9003
TheWindowDudes.com
The Glass Guru
417-275-3422
TheGlassGuru.com/Springfield
Termite & Pest Management
For all your pest control needs:
Expert Pest Control Solutions
417-413-4776
ExpertPests.com
Radon Mitigation
For all of your Radon Mitigation needs:
The Radon Company
417-597-9662
TheRadonCo.com