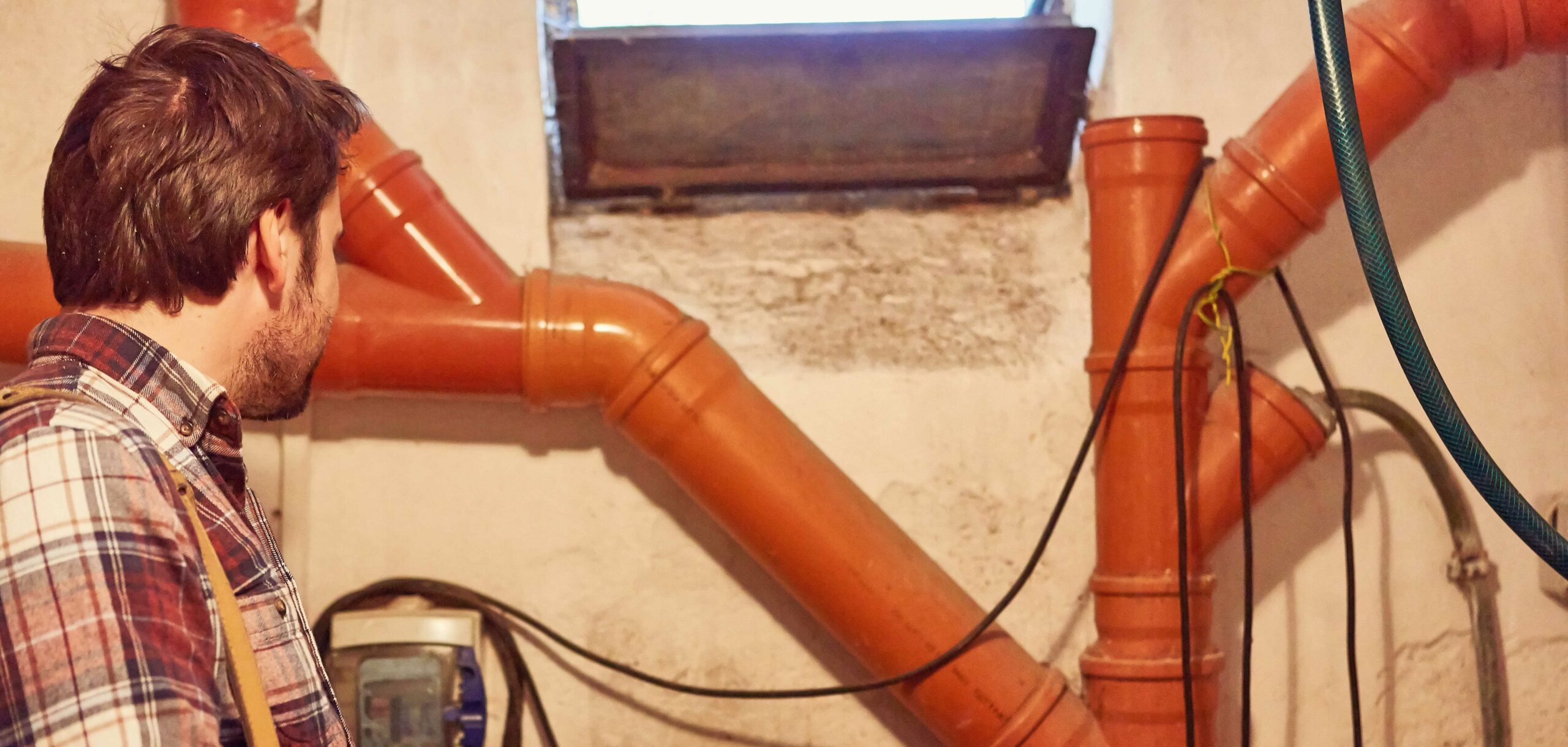 Maintaining Basement Waterproofing Systems in Springfield Missouri
If you have a basement, you want it to stay dry no matter how much it rains. A waterproofed basement not only protects the foundation of your home, but also provides additional living space or storage.
But even the best basement waterproofing systems require maintenance and repair over time, which is why if you are hiring a company to do any waterproofing, you should hire Dog Gone Waterproofing.
We give a lifetime warranty on our work, so you no longer have to worry about the maintenance part.
Many homeowners tend to overlook the significance of waterproofing systems, treating them as a one-time installation rather than a crucial aspect requiring regular maintenance.
Whether you installed the basement waterproofing system in your home, or hired someone to do it, that's only the first part of the battle against water intrusion.
Houses shift over time. There could be construction in the area that changes how the stormwater runs off. And any piece of mechanical waterproofing equipment like a sump pump will eventually wear out.
So you need to be maintaining and possibly repairing basement waterproofing systems to keep them functioning properly. Here's some things to keep in mind about maintaining basement waterproofing systems.
You should inspect your waterproofing system regularly to identify any signs of wear or tear, cracks, leaks, or dampness. If you spot any issues, they need to be addressed immediately.
You can help keep your basement dry by making sure the exterior of your foundation is protected from outside. Proper grading, gutters cleaned and functioning properly, no broken sprinkler heads, etc.
You should also keep a dehumidifier running in your basement if it's unfinished or if you rarely use your HVAC down there.
You need to regularly maintain the sump pump, footer tile, dehumidifier, and any other basement waterproofing systems that have been installed. Test these systems regularly. Make sure they have a reliable power source. Be on the lookout for any stains or moisture and make sure nothing is clogged.
You don't want to counting on a waterproofing system that malfunctions, because you didn't notice something minor that turned into something major.
Having a waterproofing system in your basement is great, but only if it's functioning properly. Make sure that whoever installs your waterproofing system knows how to properly install it and knows why installing your basement waterproofing system in that way will keep you from having future water intrusion issues.
If you notice any signs of water in your basement, it's best to immediately call in the waterproofing experts to assess and fix your situation and prevent much larger damage.
Water follows the path of least resistance. Have Dog Gone Waterproofing make sure your basement isn't the easy path so your basement will always stay dry.