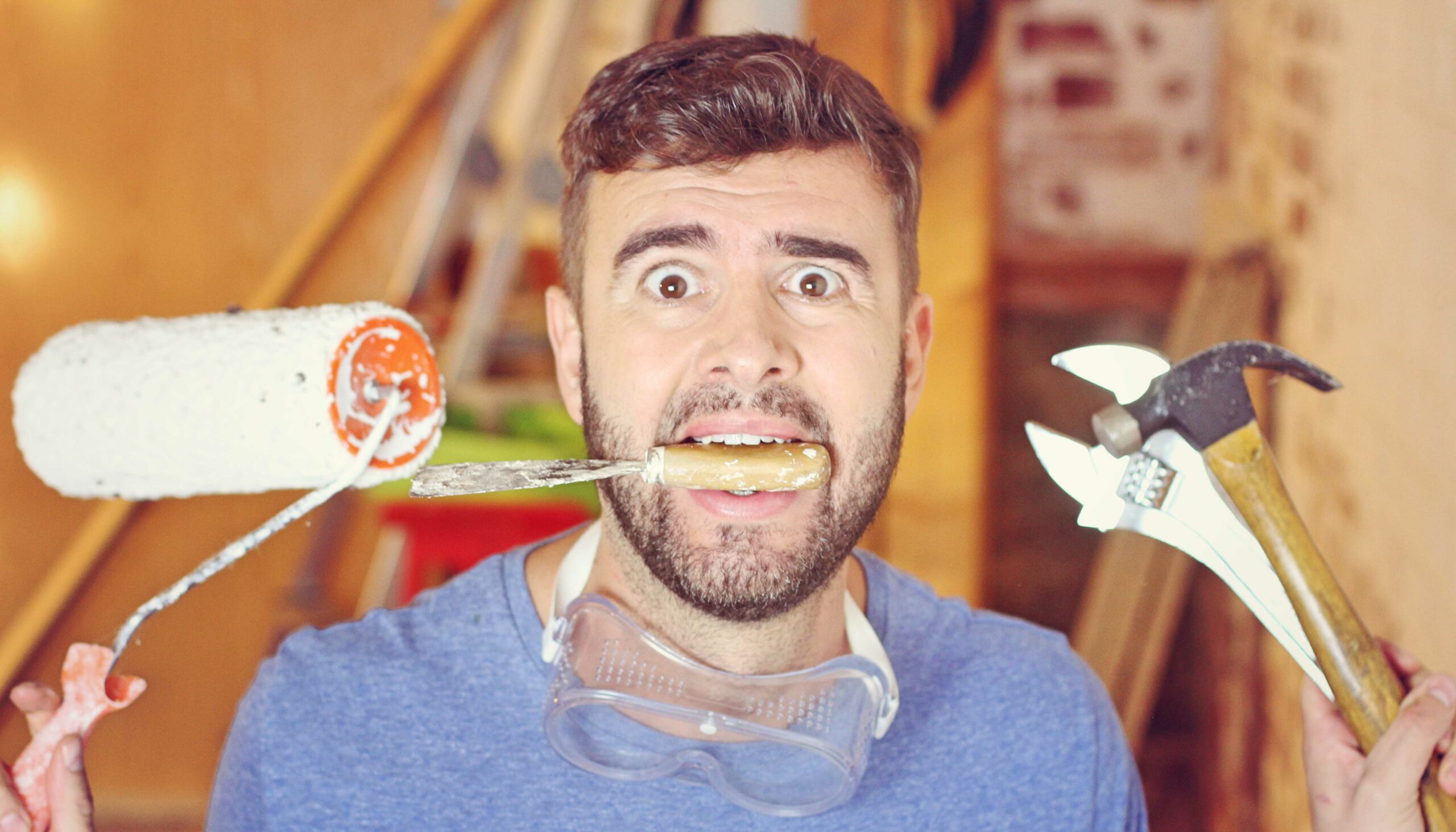 Main Reasons For Leaky Basement in Springfield Missouri
When it comes to waterproofing your home, you would hope that your basement or crawl space was built properly and that you won't have ever have to worry about keeping it dry.
Unfortunately, all builders aren't created equal. Some are better than others. Some use better products and materials. Some spend the extra money and don't cut corners. Some have more experience and pay more attention to detail.
One of the most common claims that homeowners turn in to their insurance companies is damage caused by waterproofing failure. Many of these residential homes and commercial buildings have construction related issues. When the construction of your home wasn't done right from the beginning, a number of problems can occur that are caused by the failure to properly waterproof.
These are the two main reasons for a leaky basement in Springfield Missouri when your home wasn't waterproofed properly when it was built.
Poor Workmanship
All builders and all waterproofing companies are not created equal. Some take a lot more time, effort, and pride into making sure that your home is properly waterproofed from the planning stages of building your home to make sure that your home will stay dry for years to come.
Poor preparation, lack of knowledge, and going over budget can cause a builder to start cutting corners on your home. When that happens, waterproofing best practices may not be followed and you could end up with a leaky basement or crawl space that needs to be addressed.
You need a waterproofing company you can trust to right those wrongs. Make sure you hire the right waterproofing company with the necessary knowledge, training, and expertise.
Most important of all is to hire waterproofing experts with the pride and desire to make sure you'll that never have this problem again.
Not Using The Right Materials
This goes back to choosing the right builder from the planning stages of building your home, or choosing the right waterproofing company to solve your water intrusion issues.
Using the correct waterproofing materials that are needed for your project will help prevent material failure. There are a lot of products, materials, membranes, tapes, glues, and other supplies that say they are for "waterproofing".
But choosing the correct materials and installing those materials the right way is what will keep your crawl space or basement dry, once the proper waterproofing measures have taken place.
Waterproofing your home is not one size fits all. Hire the right waterproofing company that:
Knows where your water intrusion is coming from.
Knows what system is needed to stop that water intrusion.
Has the proper tools, equipment, and access to the products that are needed for your particular project.
Has the expertise and knowledge on how to properly install that system to prevent future water intrusion.
Dog Gone Waterproofing has the expert team you need for the proper diagnosis and proper installation to create a waterproofing solution that will always keep your home dry no matter how much rain we get.