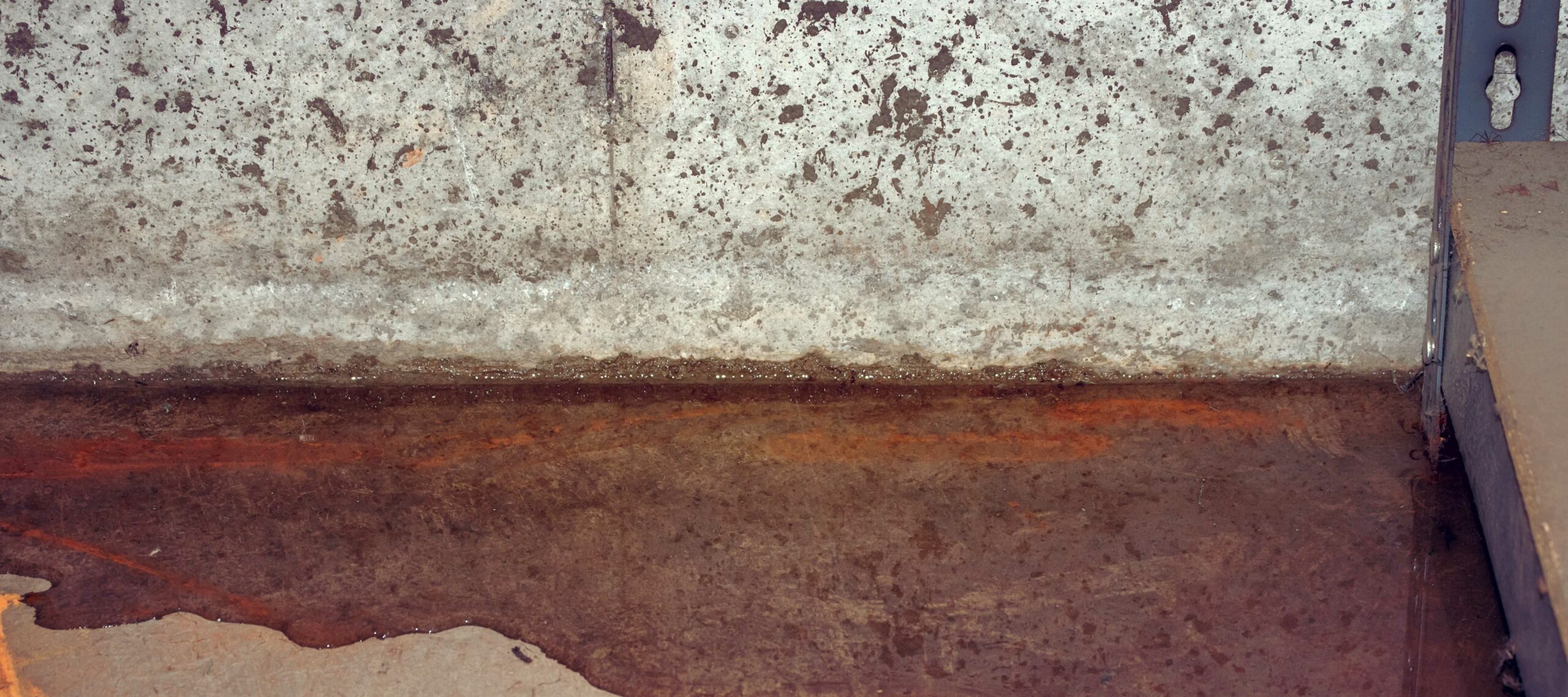 Top Basement Waterproofing Systems in Springfield Missouri
If you have water getting into your basement every time there's a heavy rain, there's two main areas to look at to prevent that from happening. The first area you should examine is the exterior of your home.
You need to check your gutters, downspouts, the grading of your yard, etc. and make sure that you've done everything possible with your exterior basement waterproofing to prevent the water from ever getting into your basement.
But if you've exhausted all of those measures that you can take from the outside of your home and you still can't prevent water from getting inside, then the next step is to tackle these water intrusion problems on the interior of your home with basement waterproofing systems in Springfield Missouri.
Here are the top three things to help prevent water intrusion on the interior of your home:
Foundation Crack Repairs
Are there any cracks along your basement walls or floors that need filled to prevent water intrusion? Water running down your walls is a sure-fire way to have a flooded basement in no time.
Sump Pump System
Do you have a professionally installed sump pump in a pit that has been dug to the proper depth? If you have water intrusion, you need to have a way for that water to quickly get to the outside of your home.
Footer Tile Drainage System
Do you have a drainage system around the perimeter of your basement to direct any water intrusion into your sump pump pit?
If the water is getting in your basement, then you need to install the top basement waterproofing systems to get it out as efficiently as possible to prevent problems inside your home.
Sometimes just having a sump pump installed isn't enough. You can't expect all water intrusion to find it's way to that sump pump pit without causing a lot of damage along the way.
In these cases, you'll need to have a drainage system installed along all the exterior walls that collects any water intrusion and directs it safely and efficiently to the sump pump, so it can pump that water out of your home.
We want to prevent water intrusion from the exterior of your home whenever possible. But when that's not enough, you'll need to have basement waterproofing systems in place to capture that water and prevent mold, water damage and many other problems from excess moisture.
If you're having problems with water getting inside your basement every time there's a heavy rain, call the basement waterproofing experts at Dog Gone Waterproofing to provide an inspection and recommend what we'd do to fix the problem if it were our home.
Dog Gone Waterproofing has the knowledge, experience and all the tools in our toolbelt to keep your home free from water damage.